Welcome to CBD True Wellness, your ultimate online magazine dedicated to providing insightful and comprehensive information about the world of CBD and its incredible impact on true wellness.
At CBD True Wellness, we are passionate about helping individuals embrace a holistic and balanced lifestyle through the power of CBD. We understand that true wellness encompasses not only physical health but also mental and emotional well-being. With this in mind, our magazine aims to serve as a trusted resource that empowers you to make informed decisions about incorporating CBD into your wellness journey.
Our team consists of experienced writers, researchers, and CBD enthusiasts who are committed to delivering accurate, up-to-date, and evidence-based content. We strive to present complex scientific concepts in a user-friendly and accessible manner, ensuring that our readers can easily grasp the benefits, uses, and potential risks associated with CBD.
Through our articles, guides, and expert interviews, we cover a wide range of topics related to CBD and true wellness. Whether you're a CBD newcomer or an experienced user, our magazine offers something for everyone. Explore our collection of articles that delve into the science behind CBD, its interaction with the body's endocannabinoid system, and its potential therapeutic applications for various health conditions.
In addition to scientific insights, we also highlight personal stories and testimonials from individuals who have experienced the transformative effects of CBD in their lives. By sharing these real-life experiences, we aim to inspire and motivate our readers to explore the possibilities of CBD as a tool for achieving true wellness.
CBD True Wellness also takes pride in being a platform that fosters an inclusive and diverse community. We welcome individuals from all walks of life to join our discussions, share their unique perspectives, and engage in respectful dialogue. We believe that by coming together, we can create a supportive environment where knowledge is shared, questions are answered, and experiences are celebrated.
We understand that the CBD landscape is constantly evolving, with new research and discoveries emerging regularly. Therefore, we are committed to keeping our readers abreast of the latest developments in the industry. Our magazine features updates on legal regulations, product reviews, and industry trends, ensuring that you stay informed and make well-informed choices when it comes to CBD products.
Thank you for joining us on this exciting journey towards true wellness with CBD. We invite you to explore our articles, engage with our community, and embark on your own path to a balanced and harmonious life. Together, let's uncover the transformative power of CBD and discover what true wellness truly means.
---
Our Team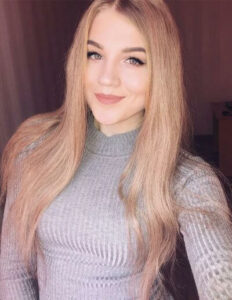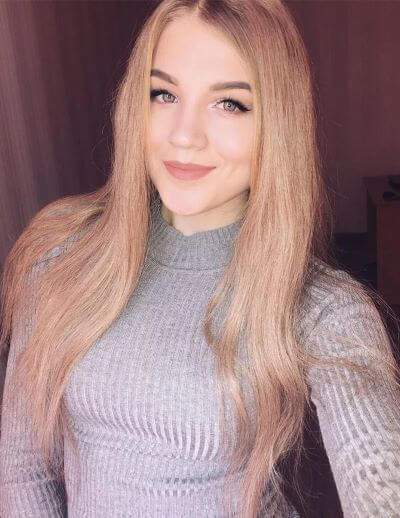 Elena Ognivtseva
Staff Writer
Freelance writer, consultant with various companies and nutritionist – Cornell University, MS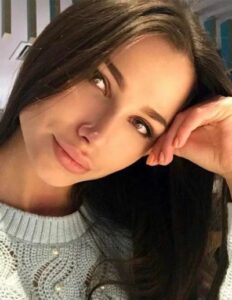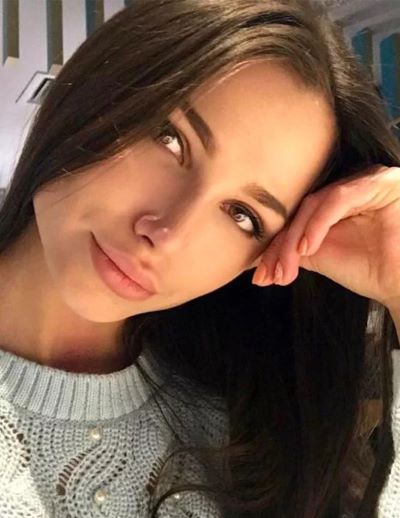 Ksenia Sobchak
Staff Writer
Cosmetologist/Dermatologist, Clinical Nutritionist – Central Saint Martins, BA (HONS)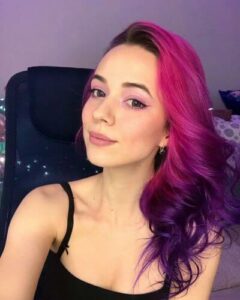 Tatyana Dyachenko
Staff Writer
Sex blogger, relationship advisor, freelance writer and consultant/advisor to companies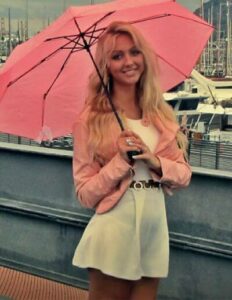 Julia Davis
Staff Writer
Psychologist, mental health expert, freelance writer and consultant – University of Latvia, MS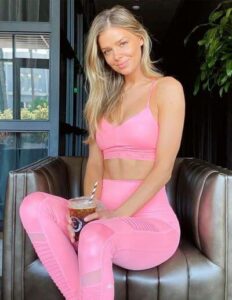 Marie Salbuvik
Staff Writer
Dietitian, fitness expert, freelance writer and consultant – Lund University, MS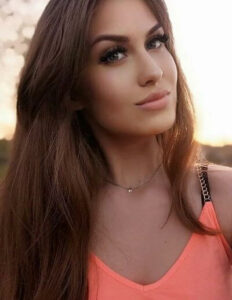 Nataly Komova
Staff Writer
Nutritionist, registered dietitian, freelance writer and consultant – Bluffton University, MS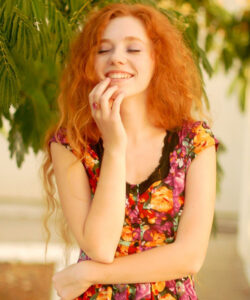 Monika Wassermann
Staff Writer
Medicine expert, doctor and health freelance writer – Queen Mary University of London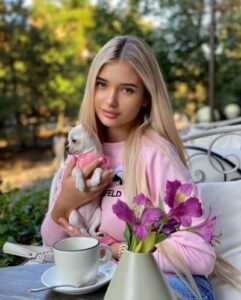 Ieva Kubiliute
Staff Writer
Psychologist and freelance writer – Psychology BSc (Honours), University of St Andrews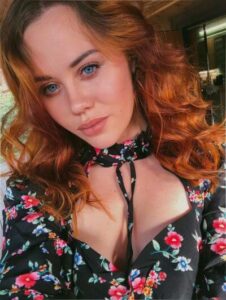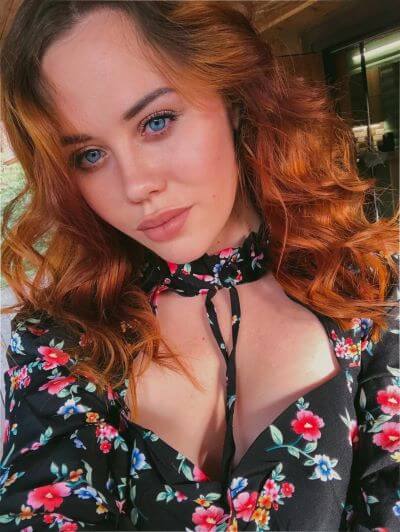 Barbara Santini
Staff Writer
Freelance Writer – Psychology, Philosophy and Linguistics (MSci) – University of Oxford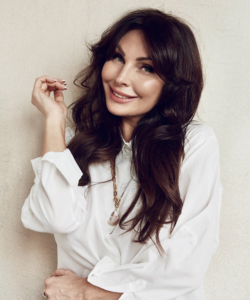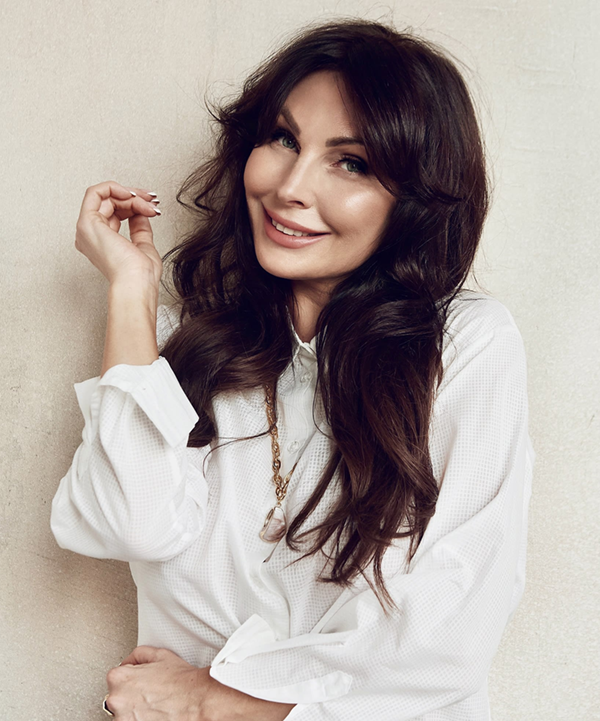 Anastasia Filipenko
Staff Writer
MSc Clinical Dermatology, University of Hertfordshire – Freelance writer and Commercial Adviser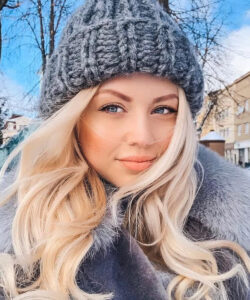 Kristina Shafarenko
Staff Writer
BSc Psychology, The University of Manchester – Wellness Psychologist & Freelance writer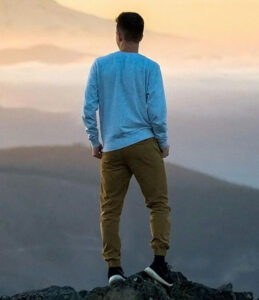 David Baker
Staff Writer
Freelance Writer & CBD Expert. Expert knowledge on relaxation techniques for mind & body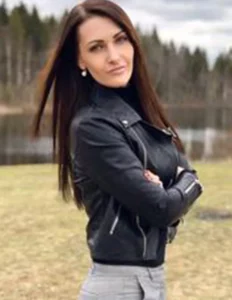 Katie Lasson
Staff Writer
Sexologist, Relationship Advisor and Freelance Writer for multiple outlets – Birkbeck University, MS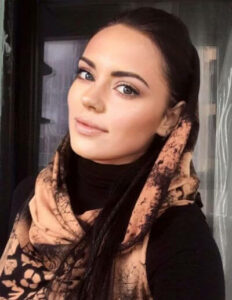 Crystal Kadir
Staff Writer
Qualified GP, Freelance Writer and Sex & Relationship Adviser – Durham University, MS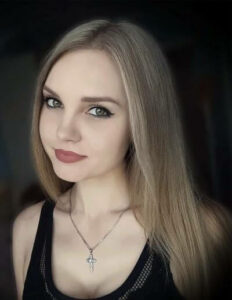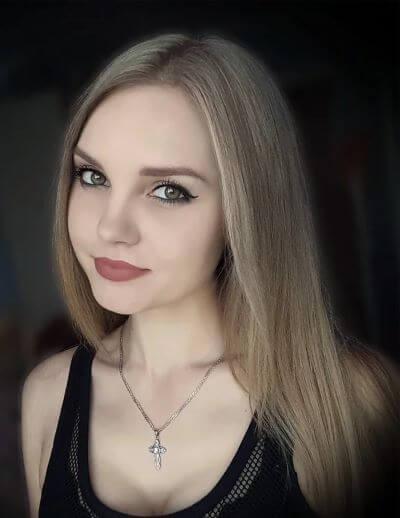 Charlotte Cremers
Staff Writer
GP, Sleep Specialist, Freelance Writer and Mental Health Expert – University of Tartu, MS